Facilities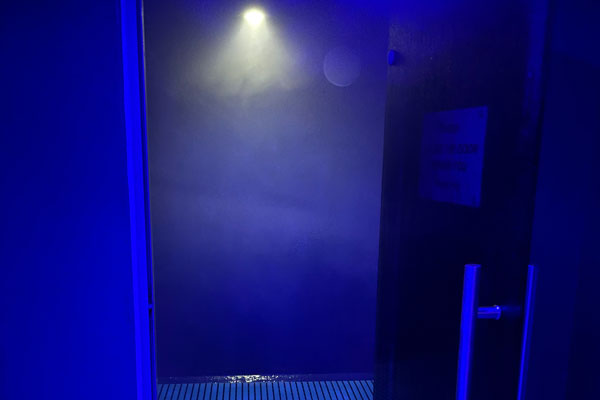 Steam Complex
Relax and unwind in our 1500sq ft steam room. Find your way around this labyrinth with its low lighting adding intrigue, seduction and intimacy. There's plenty of areas to sit and relax, large 'bed' areas and also a hidden dark steam room area, not to mention a number of glory holes too! Lay back, relax and enjoy the steam. It's the largest steam room known in the UK!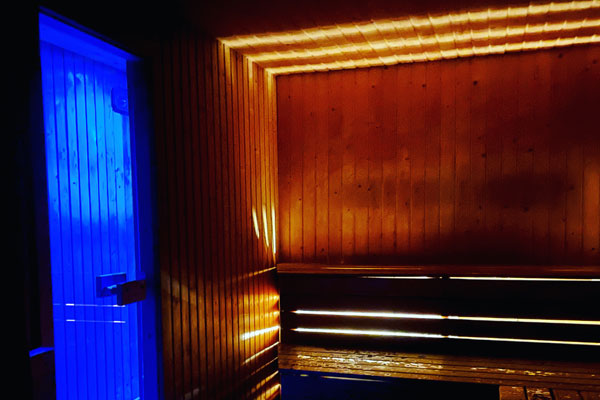 Sauna
So you like the heat… come join us in our sauna. We have two. One is slightly larger than the other, giving plenty of room for you to take a seat, or lie down, and enjoy the heat. The other, smaller, a more intimate experience with deep seating areas for you to enjoy.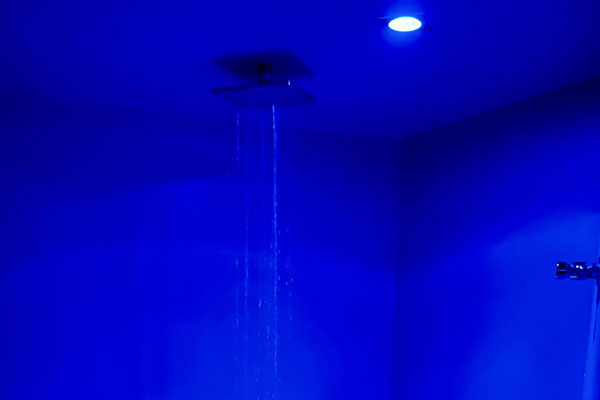 Rain Shower
Need a cool down after getting hot and sweaty? Step into our rain shower. This is a little hidden gem, nestled between our two sauna areas. Get yourself ready for a heavy flow, you're about to get wet! Shower alone or make room for a few, don't be shy.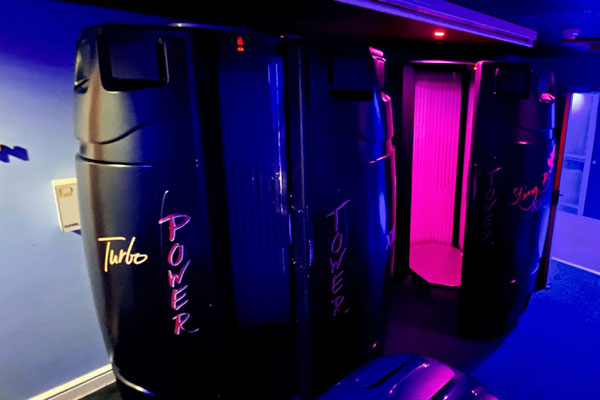 Sun Room
Top up your tan, or get it started, in our two sun showers.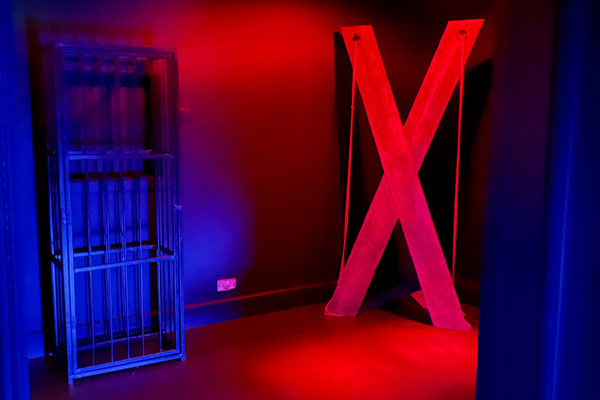 The Dungeon
So you're ready to push your boundaries and explore your darker side, explore your way through the well equipped Dungeon where you can push your own limits or someone else's. Not for the faint hearted.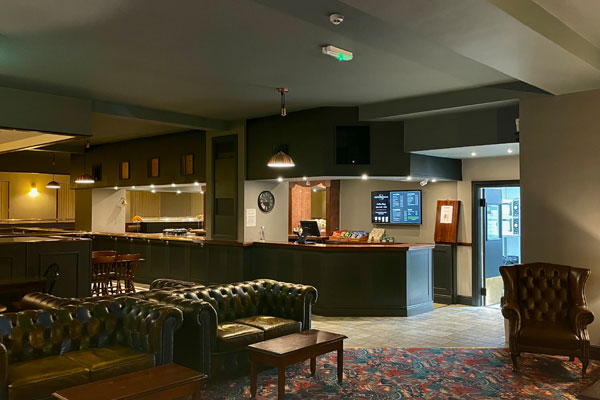 Coffee Lounge
Time for a refuel. Our large 80+ seater cafe bar area is just the place. Grab yourself a drink, a light bite or on selected days a hot meal. Refuel yourself and get ready for round two, three, four…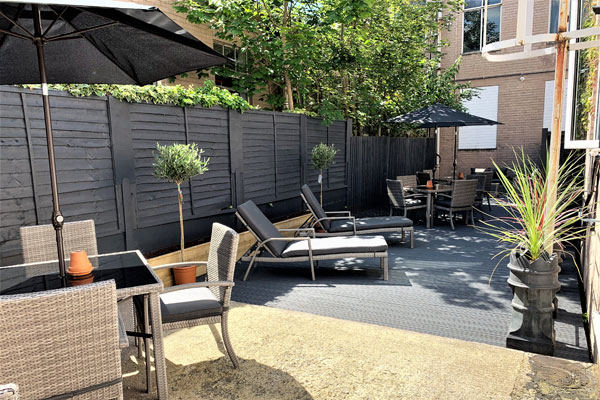 Outdoors
In our large secluded outdoor area there's room to sunbathe on our blow up beds or just sit and chill. During the summer months the outdoor area is a real sun trap, regularly used for sun bathing, relaxation and the occasional outdoor fun.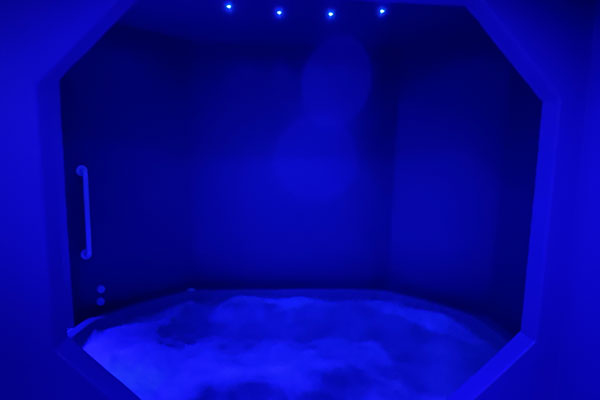 Jacuzzi
Sit back, relax and enjoy the bubbles. Our ten person jacuzzi is situated on the ground floor just outside the steam room. There's plenty of room to relax and watch the men walk by.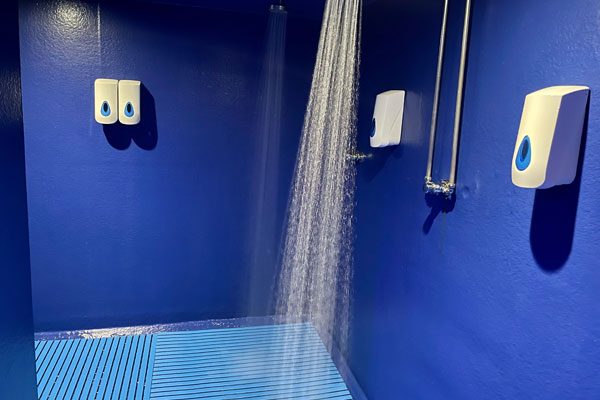 Showering Facilities
We have communal power showers situated on both floors with complementary shower gel to help you freshen up throughout your visit. The showers on the ground floor are located near the the steam and sauna rooms; on the first floor they are located next to T2.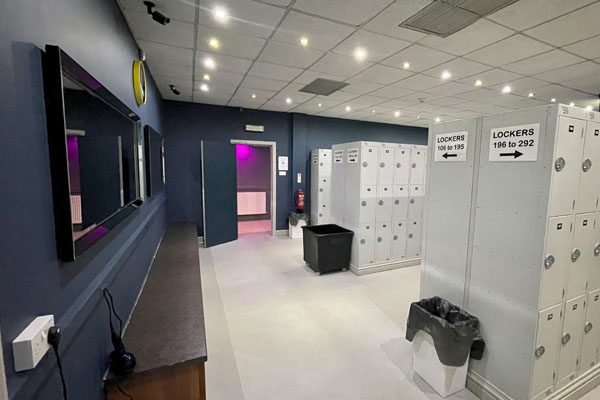 Locker Room
Our secure locker room houses over 200 lockers. There's plenty of room for you and your belongings. On your arrival you will receive a towel, condoms and lube and your locker key. Your locker key also acts as your "tab" for any purchases made throughout your stay, whether it be refuelling in the coffee shop, that bottle of water or chocolate bar. There's no need to carry cash whilst you explore Northwich Sauna, your tab will be settled after you've enjoyed your stay and you're ready to leave.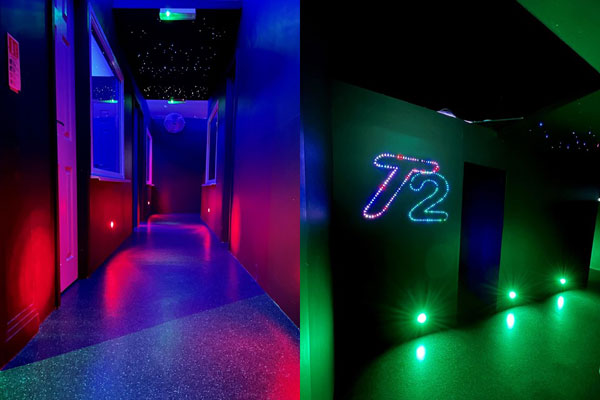 T2 and WB
Take our sweeping staircase to the first floor to sample more of what's on offer at Northwich. At the top, turn left and you're heading into T2, or turn right you're heading into WB.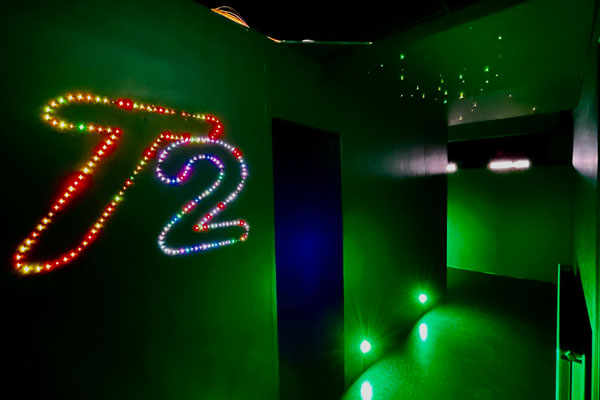 T2
T2 is like a maze, this area houses many areas which will grab your attention and let you explore your fantasies. Maybe you fancy trying out the Glory Holes? Or maybe you want some intimate time in a private a private cabin, or you may work your way through to the back where you will find our large communal bed, with mirrored walls and three open ended cabins. Take your pick and enjoy!
WB
WB or Wham Bam has a large communal seating area as you enter. Maybe take a seat, relax and watch the guys pass by. As you move deeper into WB you'll find a number of cabins, varying in size, based on the Amsterdam streets. You may find a man, or two, enticing you into his space through the window, where he'll take you off into your cabin area. There's plenty to see, plenty to explore with our Amsterdam inspired cabins. There's also a dark cabin nestled right at the back, go take a look, you never know what might be found in the shadows!

You must be 18 and over to attend. We operate a
challenge 25 policy so make sure you have ID on you.